Connecting Language and Society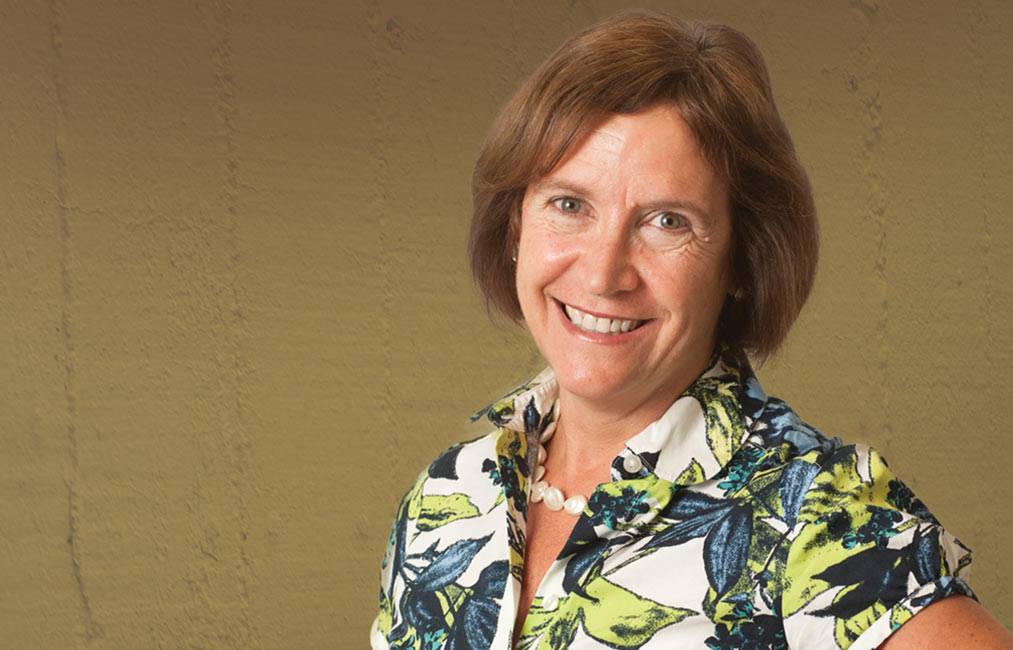 Cecilia Colombi, professor and chair of the Spanish and Portuguese department, has made a full circle. Born in Mendoza, Argentina, she started a quarter abroad program there nearly 15 years ago and continues teaching that program annually.
"I believe it is very important for all of our students to have the opportunity to live abroad," she said.  "I am very happy to go with them and get to know them in a more personal way. Students have had a big impact on my life and they constantly inspire me. I believe the relationship between learning and teaching is a symbiotic one, so I learn a lot from my students every day."
After earning her doctorate from UC Santa Barbara, Colombi taught at the University of Massachusetts and University of Hawaii, but wished to return to California where the Spanish language has a prominent voice and rich heritage.
"I am a sociolinguist and work with Spanish and heritage speakers of Spanish so UC Davis was the ideal place for me," she said. "I enjoy working with the students as well as investigating the connection between language and society."
Along with starting the quarter abroad program in 2000, Colombi and her colleagues in Spanish and Portuguese have been developing a Spanish program for those in health care, law and business.
"I would very much like to see that program become a reality."