Modeling Success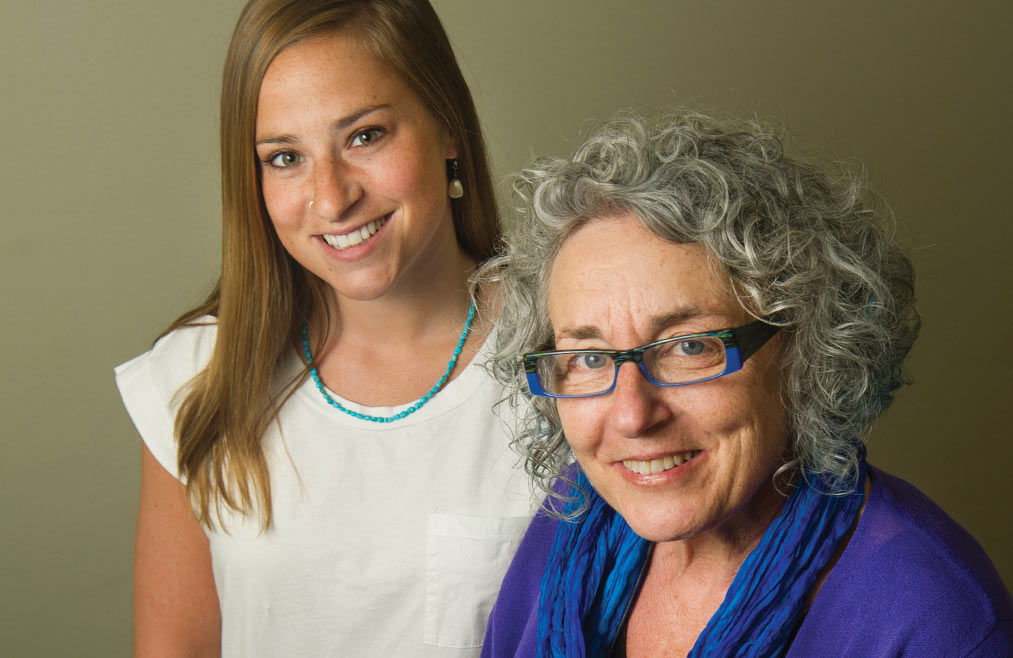 While attending her first professional conference as a graduate student, Diane Wolf met Ruth Dixon, a sociology professor at UC Davis.
"I'd never had a female professor, so Ruth was an impressive and important role model," said Wolf, who was honored to fill Dixon's position after she retired.
Wolf in turn has served as model and mentor for many junior faculty and female grad students, including doctoral student Julianne Smith.
"Diane has really gone out of her way to help me further my understanding of academia as a career," Smith said. "Working with her has been a natural fit, as our interests in gender, social welfare, the family and feminist qualitative methods overlap seamlessly."
Smith's research focuses on the UC Davis Guardian Scholars program, an academic and support network for former foster youth. She is examining strategies to strengthen the success of on-campus support programs and inform future policy development.
"Julianne's project with the Guardian Scholars is exciting," said Wolf. "She is a wonderful resource for these young people who have not had an easy life."
As director of the Jewish Studies Program and the daughter of refugees from Nazi Germany, Wolf feels strongly connected to her own research on the Holocaust. She approaches her work from a "compassionate sociological" perspective, be it a project about former hidden children in Holland or Indonesian factory daughters. She is also proud to have played an activist role in the 1990s to create uniform family leave policies on campus. 
"Diane is inspiring for many reasons, including the way she connects with her students and gets them excited about social issues," said Smith. "Perhaps the most important thing I've learned from her is how to admirably balance a thriving career and a fulfilling personal life."