Opening Doors to Success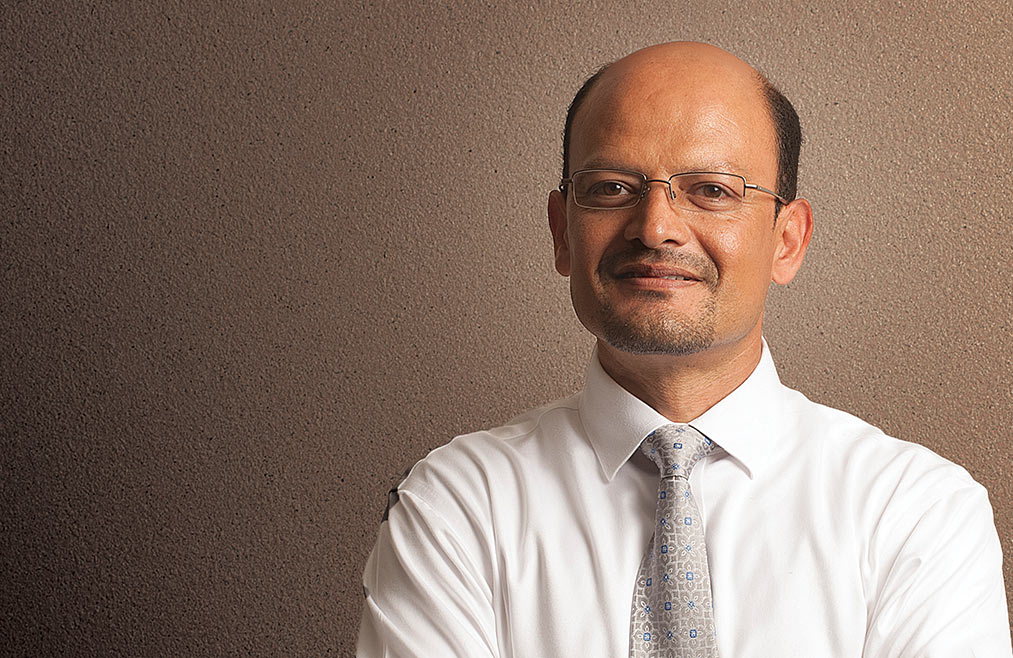 Elias Lopez knows firsthand how education and mentorship can change a life.
Growing up in a cramped household of 18 in San Francisco, Lopez was expected to help make ends meet. He and his siblings worked as janitors after school, cleaning bakeries. No one in his family had completed high school. Lopez's mother, who had reached 11th grade, held higher aspirations for her children. 
Looking back, Lopez feels fortunate that a variety of people opened doors for him at different points in his life. These mentors ultimately set him on a path to achieve the highest levels of education. He went on to graduate from high school and become the first in his family to graduate from college, earning bachelor and doctoral degrees at UC Davis. 
"There's no way that a kid like me would have found that path without key mentors along the way," says Lopez. "At that time, it was truly like walking in the dark." 
Now Lopez supports UC Davis students as they pursue their own life-changing dreams. As university registrar and director of the Office of Technology for the Division of Student Affairs, Lopez oversees 70 staff serving the campus' 34,000 students from enrollment through graduation.
Lopez credits faculty members Refugio Rochin, Patricia Gandara, Phil Martin and Ed Taylor with helping him prepare for his Ph.D. program in agricultural and resource economics. He also finds mentorship important as a professional. He models his management style after Director of Institutional Research Bob Loessberg-Zahl, a "master of collaboration and efficiency." 
"In life we all need role models, and now is my time to give back," says Lopez. "To have such talented staff and be able to do things on behalf of the students, staff and faculty here is a blessing."