Building Lifelong Connections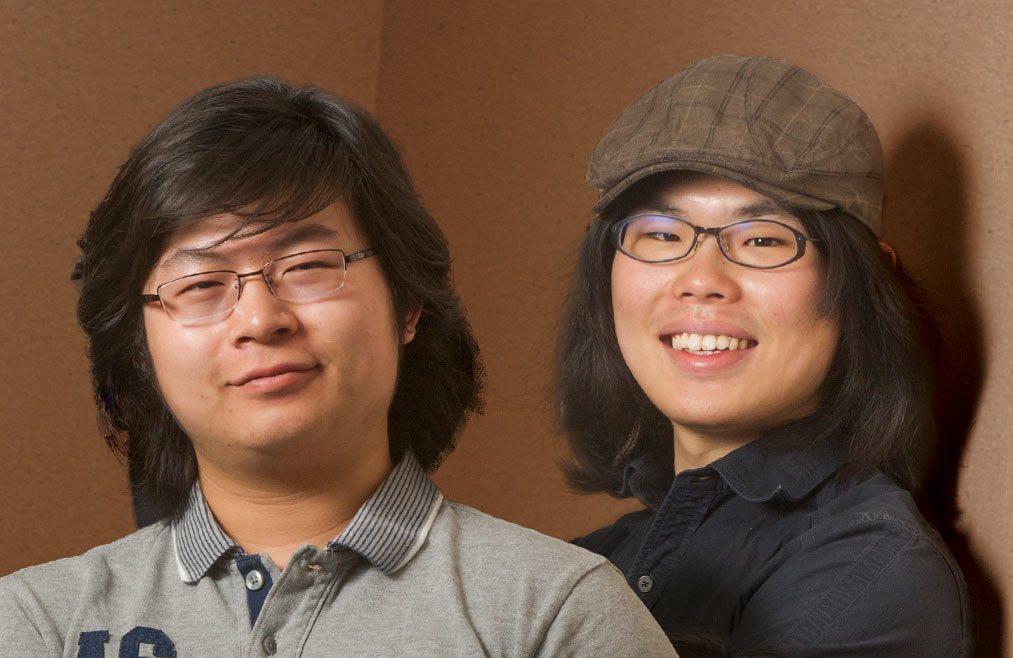 Two students have forged a bond at UC Davis campus after traveling here from countries thousands of miles away.
Shenyu "Thomas" Xu, from Suzhou, China, first 'met' Naoto "John" Tanaka, a Tokyo native, via email. Xu had just accepted his offer of admission to the university, and Tanaka reached out to welcome him.
Tanaka, a student employee with Services for International Students and Scholars, was matched with Xu through SISS's Global Ambassadors Mentorship Program.
His role: mentor Xu and help him acclimate to university life.
The two met frequently after Xu moved into the residence halls — sometimes every weekend. Tanaka inspired Xu to explore campus, helped him choose classes, brought him to a Halloween party and encouraged him to be more social and outgoing.
"I've made some new friends here, and the transition has been very smooth," Xu says.
Now a second-year student, Xu is exploring computer science as a possible major or minor. He came to UC Davis for its biology reputation, but discovered a surprising interest in programming after taking an introductory class and finding the process of coding a simulated game "very beautiful, like magic." He is also considering a study-abroad program in Tanaka's hometown.
Likewise, Tanaka's academic interests have grown. He's pursuing a degree in international agricultural development, but admits that he's wanted to major in every topic he's studied because his classes have been so fun. The third-year student recently added art history as a second major.
Looking back on when he first arrived at UC Davis, Tanaka remembers receiving a lot of help from SISS students before a formal mentorship program existed.
"Then I heard about the Global Ambassadors Mentorship Program through SISS, and I thought it would be the perfect way to return what I borrowed from those students."