Students helping students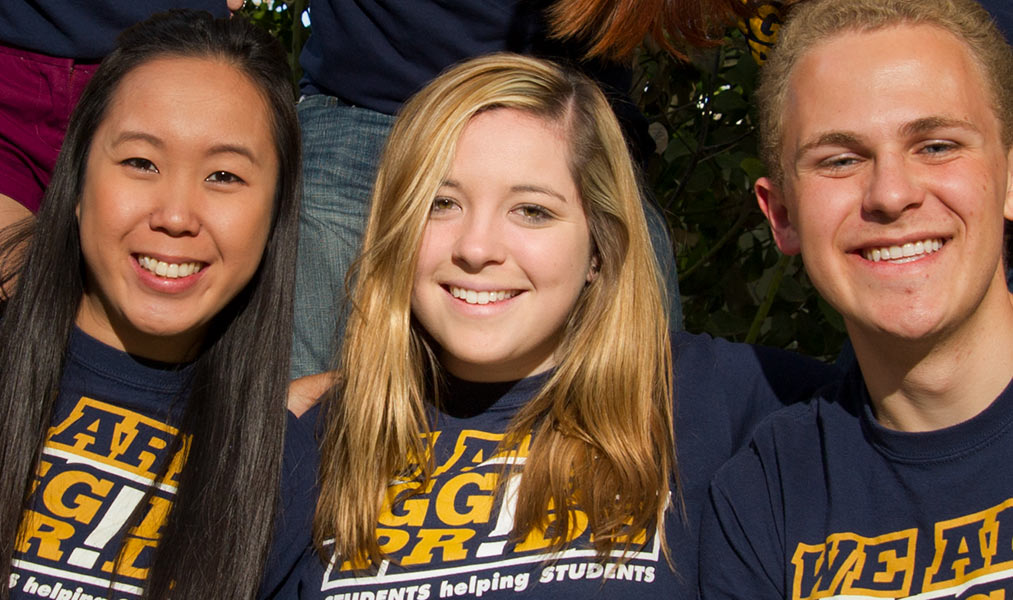 Tara Storm
Majors: History and American studies
Anticipated graduation year: 2015
Tara Storm is pursuing a career in education — while learning how to fund it.
Storm is the co-director of the student organization called We Are Aggie Pride—a student-led philanthropy program that provides emergency funding to UC Davis students to cover short-term crises that aren't covered by financial aid. The group has raised more than $70,000 since its founding in 2012 and has provided more than $27,000 in emergency funding to students to cover food, rent and other essential costs.
Along with We Are Aggie Pride, Storm works as an intern for the ASUCD Pantry, a student-run food stand that is working to help feed needy students, and as a student assistant for the School of Education. She is a blue and gold member, honor roll student, and sorority member.