Legacy of Healthy Living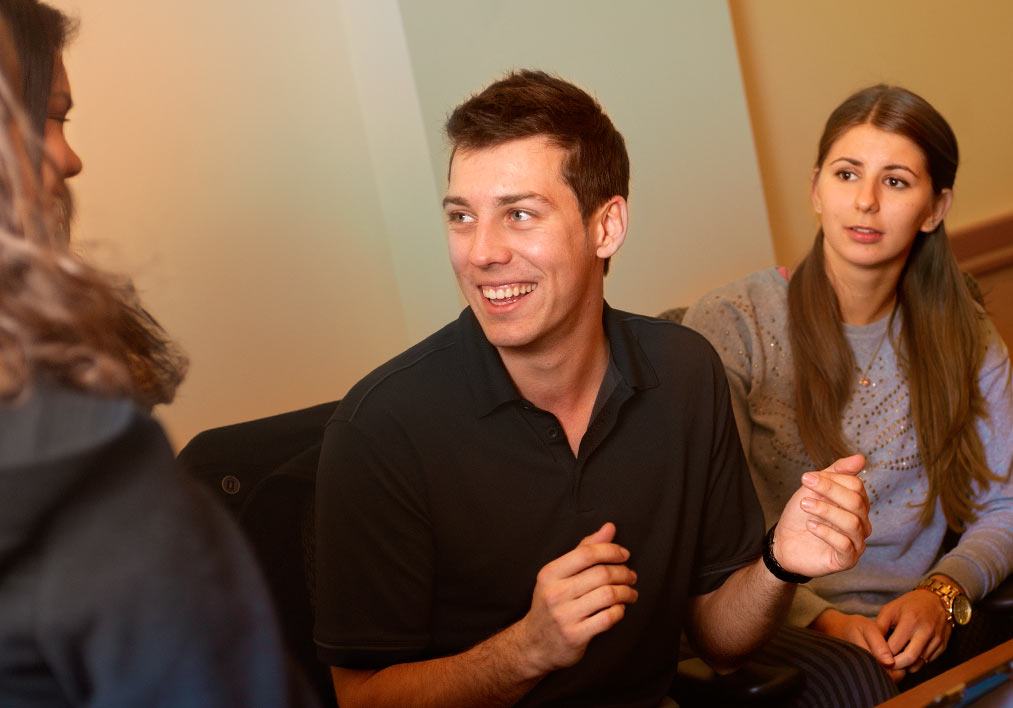 Recent alumnus Artem Trotsyuk might have become a firefighter, or maybe even a pilot. As a child, he dreamed of fighting fires and flying jets. Instead, a video he watched in high school inspired a different career goal — one he continues to pursue today.
"In the video, a doctor performed a dangerous surgery to save a patient's life," says Trotsyuk. "I knew I wanted to be like that and help people."
Trotsyuk's interest in medicine took full root at UC Davis, where he completed internships in the operating and emergency rooms at the medical center. He also conducted lab research in translational medicine alongside mentor and professor of medicine Mark Zern at the UC Davis Institute for Regenerative Cures.
"Dr. Zern took me on despite my passion outweighing my research experience at the time," says Trotsyuk. "He opened the door to incredible learning experiences and wanted to see me excel."
Preparing to apply to medical school, Trotsyuk currently works on campus as an interdisciplinary health fellow in the Division of Student Affairs. He creates programs that integrate a healthy lifestyle into the college experience.
He's already had a few successes in health and wellness programming, most notably the Stride for Aggie Pride 5k campus fun run he launched last spring. The student-led event raised $17,500 for scholarships and emergency aid. A new Aggie tradition, Stride for Aggie Pride was held Sunday, May 18, 2014.
"UC Davis has given me many rewarding opportunities; leaving a legacy of healthy living and community service is my way of saying thanks."