Saving California's Most Precious Resource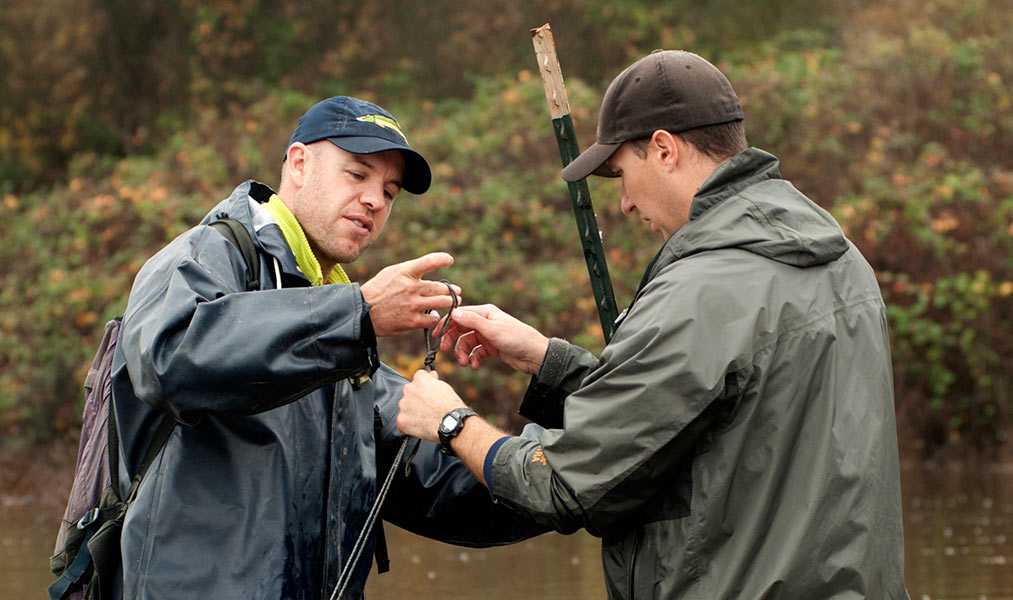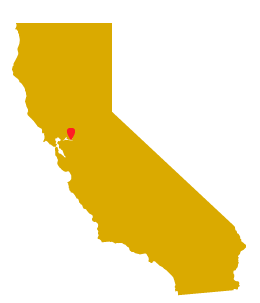 Carson Jeffres
Location: San Joaquin Delta
Impact: Addressing environmental and water delivery challenges
If Carson Jeffres finds free time in his schedule, he spends it on rivers – fishing, kayaking, or hiking along them with his family and Labrador retriever, Louie. When the UC Davis alumnus isn't playing in the water, he's busy studying it.
"I love watersheds and the rivers that flow through them," says Jeffres. "Understanding how they work ensures that future generations will have the same opportunities that I've been lucky to have."
As field and lab director of the UC Davis Center for Watershed Sciences, California's leading academic institute on water management, Jeffres studies California's rivers, lakes and estuaries. A fish biologist by trade, he is part of an interdisciplinary team of economists, geologists, ecologists, hydrologists and engineers at the center that provides the science and backbone for California water policy.
"We're focused on finding creative solutions to California's critical water issues," says Jeffres. "Managing watersheds and rivers is inherently complicated; the best solutions are found through a collaborative approach across many disciplines."
Jeffres also works with and helps teach undergraduate and graduate students. In his favorite course, "Ecogeomorphology," students take a river-rafting trip to apply what they've learned in the classroom. Classes have visited Alaska's Copper River, British Columbia's Skeena River and Oregon's Grande Ronde River.
"Seeing things 'click' for students as they collect data in the field and analyze it – that's the most fun part. I want them to understand that you can enjoy what you do and it can also have a meaningful societal impact."