A Destiny to Teach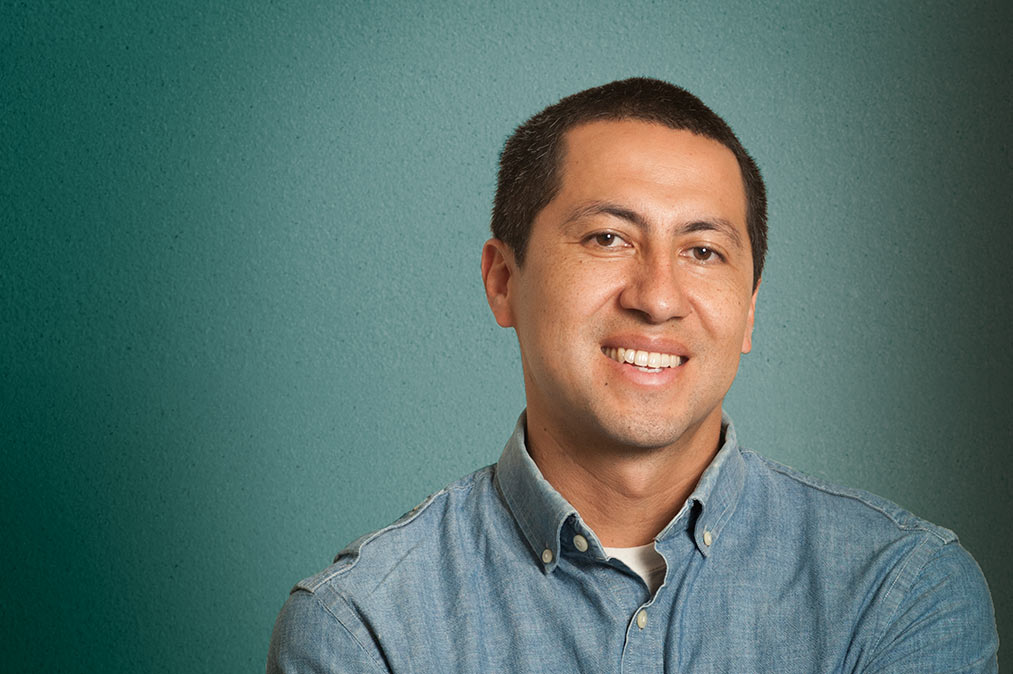 Shortly after arriving on campus for his doctoral program in education, Orlando Carreón met his adviser, Dr. Karen Watson Gegeo. What she told him would guide the next six years of his life.
"She said, 'My job is for you to become the person that you are destined to be,'" recalled Carreón. "I felt encouraged to follow my own path, and I never looked back."
As a teacher education fellow in the School of Education, Carreón offers a mix of advocacy, community building and linguistic skills that help UC Davis student teachers become effective classroom educators.
"We need teachers who have a diverse skill set, speak more than one language and are committed to building lasting relationships with students, families and local communities," explained Carreón.
The Napa Valley native is a co-founder of the Social Justice in Education Coalition, which aims to bring the campus together to address issues of equity. In collaboration with Graduate Studies, the Office of Community Relations and the School of Education, the committee established a "Critical Consciousness" Speaker Series.
"Talking about issues of racism, sexism, poverty and homophobia is not always easy," said Carreón. "Our speaker series brings incredible educators to Davis who engage us in conversations that affect us all."
He's found that many students mistakenly believe they must be good at math or history to become teachers. Content expertise is important, but Carreón ultimately believes California needs educators who are "passionate about being compassionate." If you're serious about making a positive impact on young people's lives, he wants you to consider teaching.
"We need teachers who are committed not only to raising the bar of academics, but also the bar of humanity. That's how we can truly make this world a better place, one student at a time."