Cultivating Heart and Mind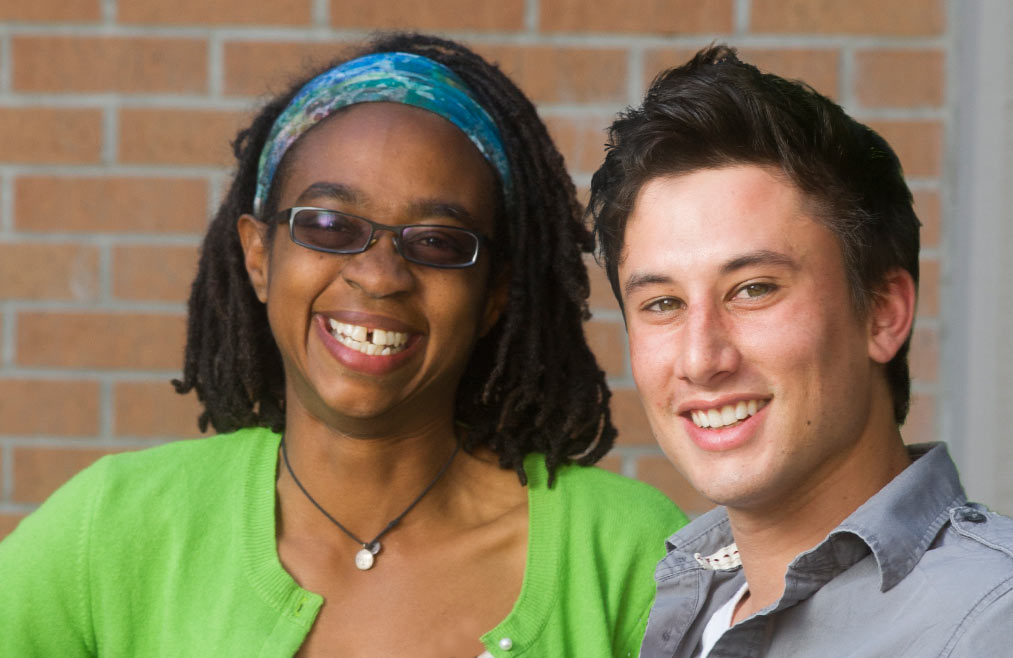 Before arriving at the UC Davis School of Law, Jimmy Newman, J.D. '14, lived in a racially diverse Colorado neighborhood.
His roommates were in and out of jail, and Newman witnessed their struggles with the criminal justice system. Their lack of access to basic legal resources compelled him to study law.
"There is a massive disparity in outcomes when someone is charged with a relatively minor crime, like a nonviolent drug charge, and instead of being 'innocent until proven guilty,' is put in jail," says Newman. "Bail becomes the dividing line between those who have and those who don't."
Newman found a mentor and fellow champion of social justice in law professor Angela Harris, one of the nation's leading academic experts in critical race theory.
"Professor Harris had a profound influence on me, and I am so thankful to her," says Newman. "She taught me that I can't fully reach the depths of what the law has to offer without first considering the context of race, history and power."
Harris describes Newman as a "naturally heart-full person—the rare breed of law student moved by compassion, empathy and simple kindness."
Today Newman provides pre-arrest counseling services in Oakland through a fellowship of his own design.
"Social and economic standing plays a large role in how people are able to react to being arrested," says the New York native. "I want to provide information that people can rely on in really desperate situations."
Newman credits Harris with preparing him "the most" for his fellowship—not with a traditional letter of recommendation, but by sharing her community approach to problem solving.
"I learned that I don't always have to reach a solution on my own, but I should aim to reach a deeper understanding of the issue. She showed me how to invite people into the problem and work shoulder-to-shoulder to solve it."