Cultivating Compassion Instead of Competition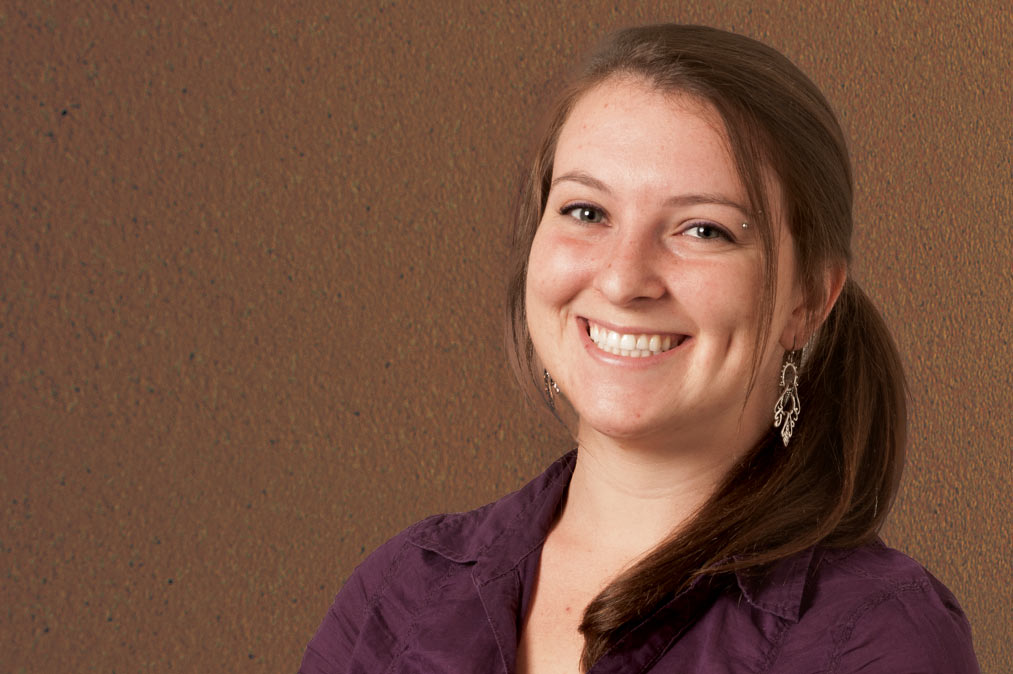 Hannah Bright had never been on the UC Davis campus before she was admitted, and had reservations about attending.
"But as soon as I stepped on this campus it felt like home," said Bright, a fourth-year anthropology and English double major from Marin County. "People here are kind, helpful, and forward thinking, and I've had more doors opened for me on the UC Davis campus than anywhere else on the planet."
At UC Davis she found openness to her often nontraditional academic approach that included mindfulness and meditation studies, a semester in India, studio art classes and completing honors projects that involved "my consistent challenging of departmental structure."
"I have pursued exactly what I am interested in every day and am incredibly grateful to belong to a university that can allow for that."
Bright arrived with strong convictions, and UC Davis bolstered her beliefs.
"I was passionate about environmental issues before, but being part of a community that is so forward-thinking and environmentally aware has helped me develop a much more practical and effective approach to living sustainably," she said. Working as a writing tutor at the Student Academic Success Center Bright said "has helped me have a more diverse understanding of life and people."
Bright wants her legacy here to be one of open-mindedness, creativity and common sense.
"I have attempted to blaze the path for our students to take control of their education and prioritize the experiences that they believe are most important," she said. "In the process, I hope I have helped UC Davis continue to cultivate compassion between students, faculty and staff, and foster more room for possibility."