Learn from the past, follow your dreams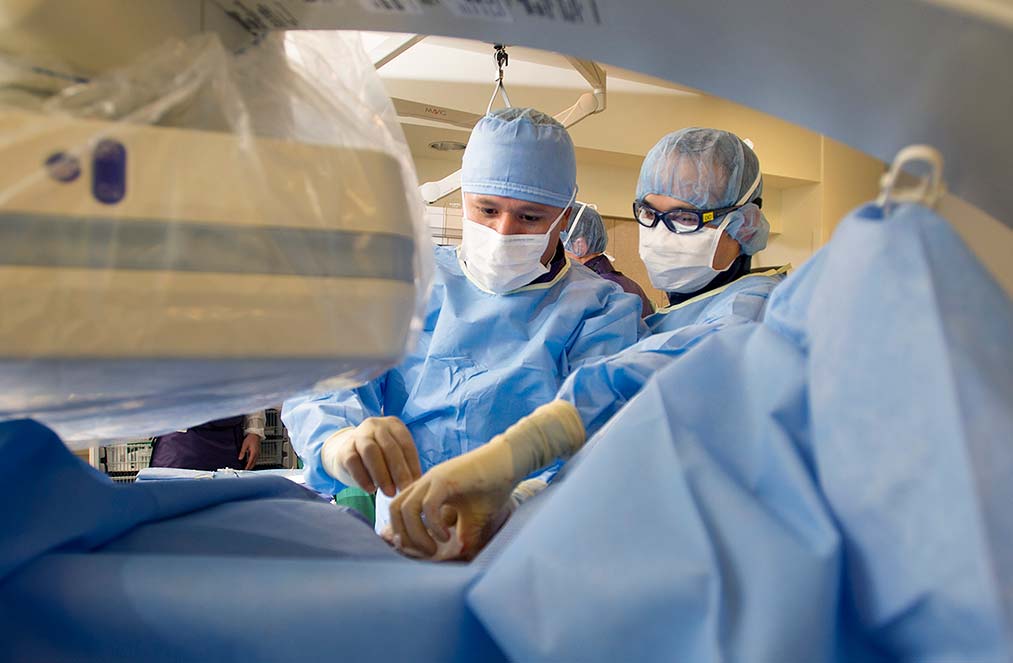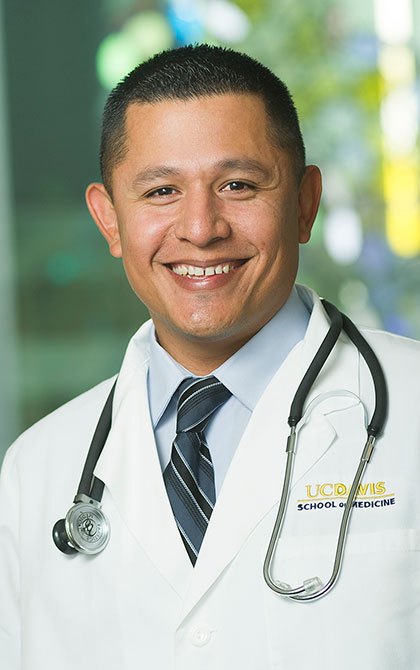 In high school, Luis Godoy struggled mightily — at one point, he dropped out to avoid gang activity that would have set his young life off on the wrong foot. This son of California farmworkers became a father during his senior year, and after graduation he got married and worked as an X-ray technician. 
But today? He's a fourth-year student in the UC Davis School of Medicine who humbly hopes to become a surgeon one day.
Now, he gives advice to other aspiring health care professionals, thanks to UC Davis' focus on career preparation for students. Godoy recently shared his story in a campus panel discussion — he believes the mentorship from peers helped him keep his dream of a medical career alive.
"I want to be that example for others now," he says.
Once, this seemed impossible — yet in his mid-20s, Godoy decided to pursue his dream of becoming a doctor. So he attended community college, transferred to UC Davis where he earned a degree in biology — and then got accepted to the School of Medicine.
Godoy followed his passion to UC Davis where he found people willing to believe in him — and opportunities to help lift others up to achieve their dreams as well.