Taking the initiative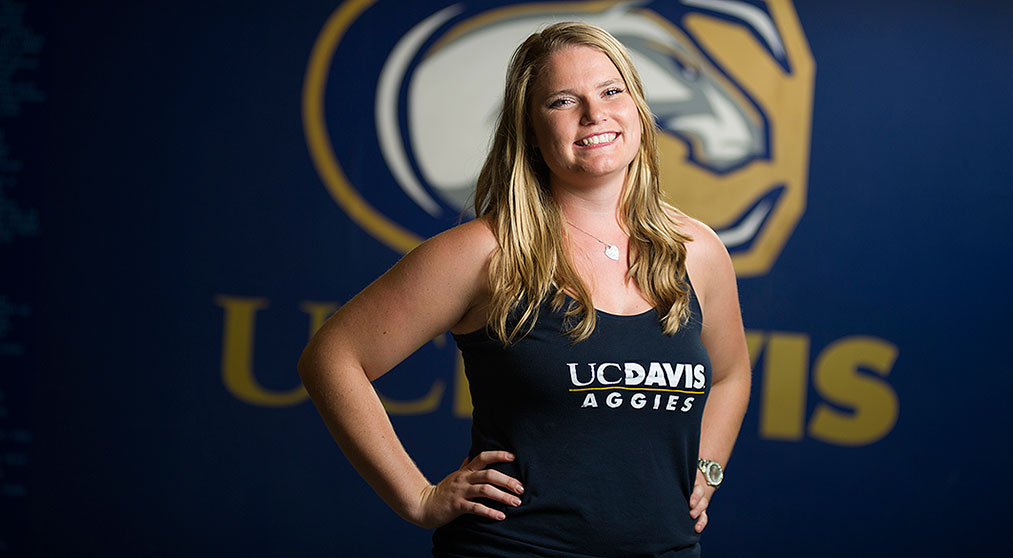 Carly Sandstrom
Major: International relations and economics
Anticipated graduation year: 2014
Hometown: San Diego, Calif.
Courage defines student government president Carly Sandstrom.
Shortly before college, the tide was against her. Her family lost its home to a bank foreclosure even as her mother battled chronic health issues. Many might have fallen off course.
But against those odds, Sandstrom chose to steer her own course at UC Davis — and the campus has benefited from her energy in many ways. Sandstrom ran successfully for student body president, served on a health task force and led fundraising efforts for needy students. Along the way, she took up the challenge of a double major in international relations and economics.
In a time of great uncertainty, Sandstrom remained sure of her direction, and that's an example we can all follow.