Bringing hope to Haitians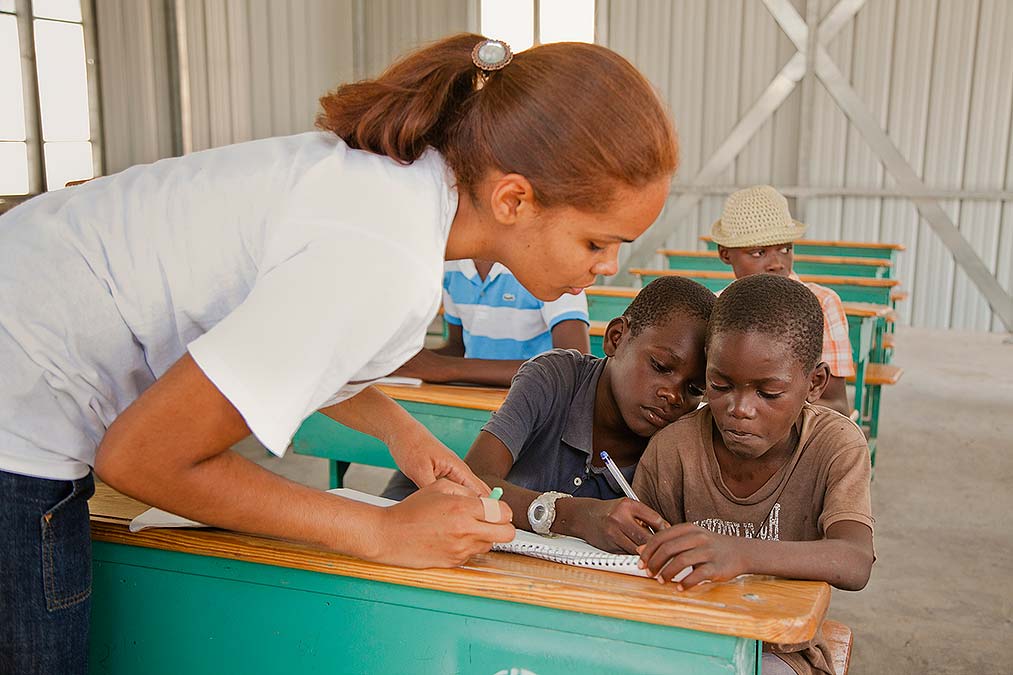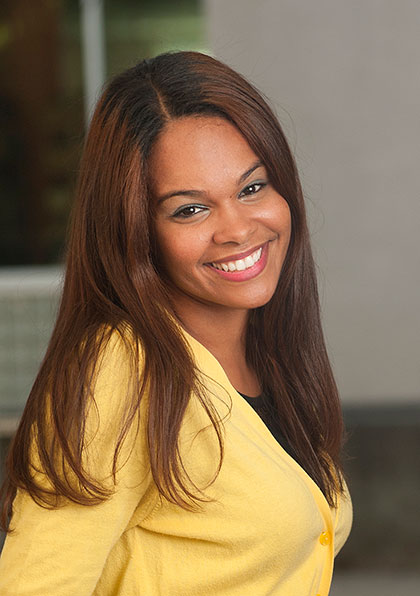 As a child, Carolina Tavárez Varela made friends with some of the poorest children in her native Dominican Republic, Puerto Rico and Haiti. The daughter of missionaries, she is now dedicated to lifting today's generation up out of poverty — through education. 
The 24-year-old graduate student in Spanish may be 3,000 miles away from Haiti, but she has returned there three times to expand her work in multilingual education, thanks to a mix of UC Davis grants and awards — the UC Davis McNair Scholar, the Provost's Undergraduate Fellowship and a UC Davis Blum Center grant. Each trip yields progress.
She started a foundation two years ago — the Ann Prepare Lavni, which is Haitian Creole for "Let us prepare the future." It offers a free language school and provides after-school lessons, and is feeding young hungry minds with the tools of literacy.
"If they have access to education," said Tavárez, who earned her bachelor's degree in Spanish at UC Davis, "they will be able to prepare themselves and break the cycle of poverty."
She has seen children walk up to five miles to take classes with her. When she first saw that, it "touched my heart," she said.
At UC Davis, people matter the most. And it all starts with students like Tavárez who believe that their own education should be used to serve the neediest among us.