Risks Worth Taking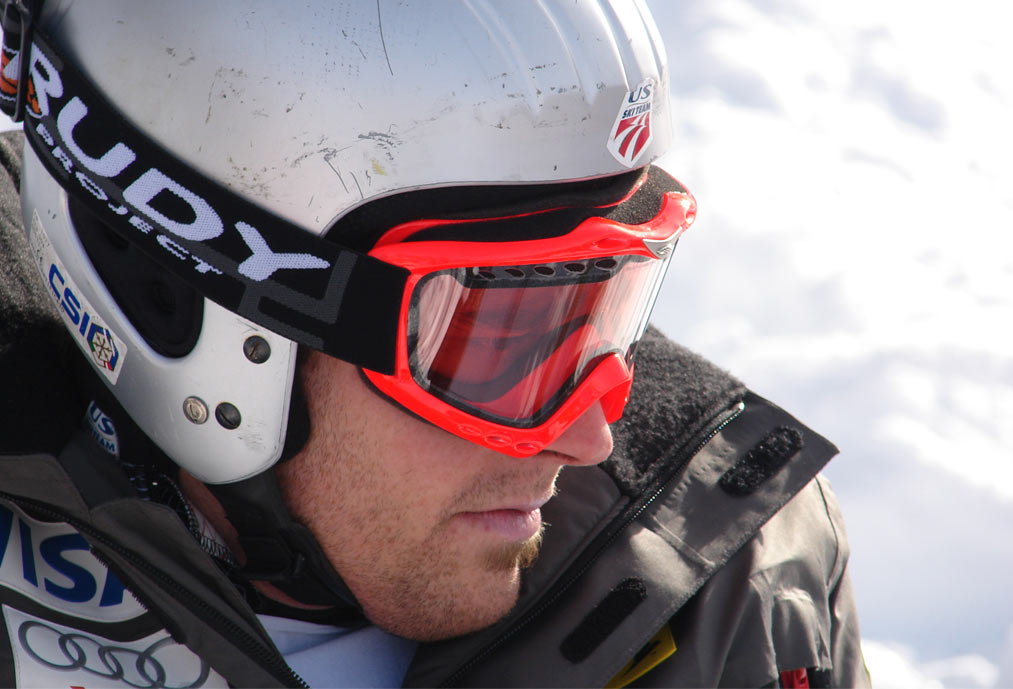 '03 alumnus Gerald Hayden has taken on big mountains — and big obstacles — as a three-time Paralympic Alpine skier.
In comparison, his decision to attend UC Davis was more of a bunny slope — smooth and certain.
"Five members of my family are proud Aggies, including my father," explains Hayden. "I grew up with the sense that UC Davis was a great place to learn and live."
Now considering his own legacy, Hayden hopes to inspire younger generations with physical disabilities to go out into the world and take risks — join teams, go to college, try something new.
"The world can appear rather inhospitable when you have a physical limitation," says Hayden, who suffered a spinal-cord injury in a car accident when he was a teen. "But if you break out of your comfort zone, the result is almost always worth it."
Three years after graduating with a degree in economics, the California native competed at the 2006 Paralympic Winter Games in Torino as a member of Team USA. He placed third at the 2009 World Cup Paralympic test event in Whistler, B.C. — his best finish — and won back-to-back slalom national championships in 2009 and 2010.
Hayden says he continued to learn how to persevere in the face of a challenge at UC Davis. He jokes about an intermediate microeconomics class that once gave him trouble, but gets serious when talking about the value of never giving up.
He's found that continuing to work at something often puts him in a good place, even if it's not where he expected or hoped to be. That tenacity has served him well and yielded his best results in competition.
"You can't always see the benefit of the struggle. You just have to believe that something good will come of it in the end."
On the home page: Hayden currently lives in Fort Collins, Colorado, where he is pursuing a master's degree in accountancy at Colorado State University. When it's not snowing, he enjoys taking out his hand cycle and hitting the bike trails around the city, noting "they're almost as good as the ones in Davis."