Thinking with the Box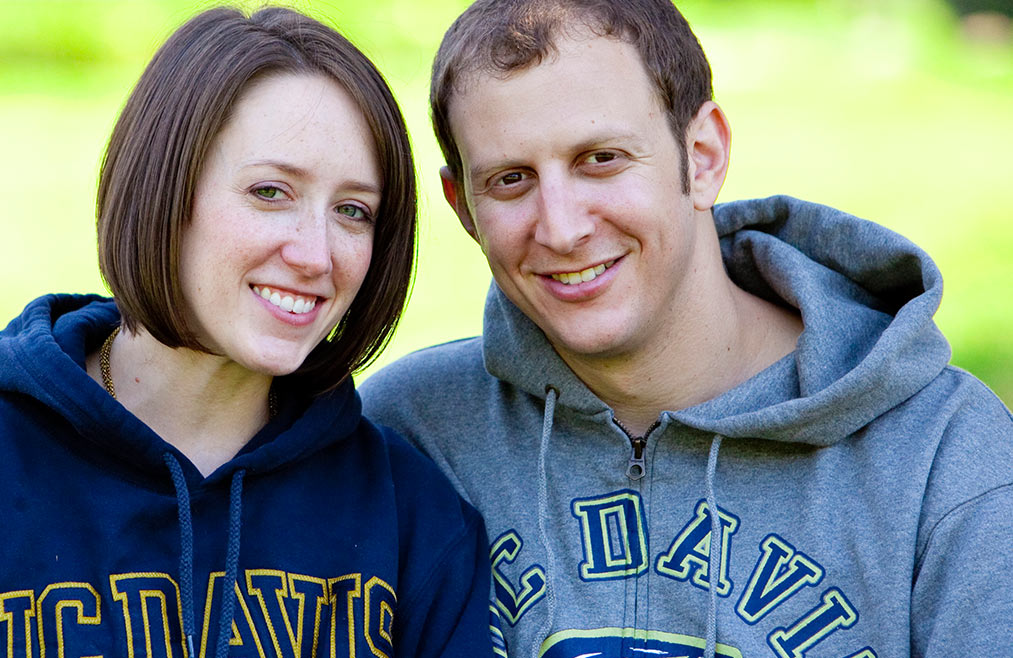 It's not every day that a Chinese takeout box inspires a multimillion dollar company.
But for Jason Lucash '06, that little white box provided just the inspiration he needed to leave a career in sales and pursue his future as an entrepreneur.
"We were eating dinner one night and the origami-like aspects of the takeout box — compact, foldable and lightweight — struck us as a clever approach to audio speaker design," said Lucash. "And OrigAudio was born."
Lucash and business partner Mike Szymczak founded the company in 2009. OrigAudio's first portable speaker product, the "Fold n' Play," landed on Time Magazine's "50 Best Inventions of the Year" list three months later.
"Seeing a pair of our folding, eco-friendly speakers next to the NASA Ares rocket on that list was pretty cool," said Lucash. "That's what I'm the most proud of."
Other innovative mobile audio products soon followed, including the customizable "Designears" headphones and the "Rock-It 3.0," which makes any object a speaker. The Rock-It generated widespread interest after the OrigAudio founders appeared on the ABC reality series competition "Shark Tank" in 2011.
Named "Emerging Entrepreneur of 2012" by Entrepreneur magazine, Lucash attributes much of his success to the eclectic mix of courses he pursued at UC Davis as well as his managerial economics professors, who urged him to forge his own career path. The 2014 Cal Aggie Alumni Association Young Alumnus Award recipient lectures at universities across the country to talk about his experience and encourage aspiring entrepreneurs.
"My time in college is the one experience I talk about a lot," Lucash said. "I tell people, 'My university experience was probably a heck of a lot cooler than your experience, because I went to UC Davis.'"
Photo: Jason Lucash (R) and his wife, Ryan, sporting UC Davis hoodies.