Driving for excellence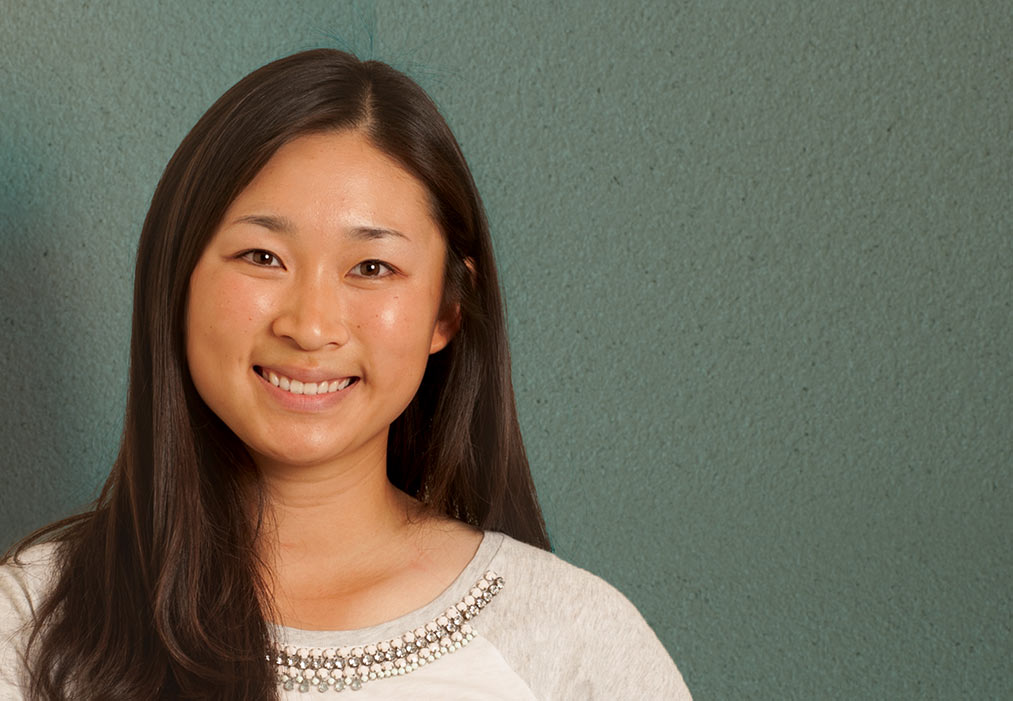 When she's not pounding balls on the driving range, or studying, Aggie golfer Betty Chen likes going to the farmers market on Saturdays and trying out the restaurants in downtown Davis.
"I was attracted to UC Davis because of the coaching staff and hospitality of the town," says Chen. "The balance between academics and athletics was also important."
The economics major found a good match at UC Davis.
Led by Coach Anna Temple, Chen and her teammates have won five consecutive Big West Championships. Chen has been a big part of that success. Her achievements on the golf course are many, including being named to the Big West Conference First Team in 2013-2014, and winning the Hoosier Fall Invitational at Indiana with a 3-under-par 210 performance.
The sophomore from Castro Valley says balancing studies and the travel that comes with collegiate golf is a challenge. When Chen needs inspiration to keep moving forward, she looks to former Aggie teammate and alumna Demi Runas, an All American who graduated in 2013 and competes as a pro on the Symetra Tour. "She taught me what can be achieved here at UC Davis as a golfer through hard work."
A short-term goal for Chen is helping build the UC Davis women's golf team into one of the elite programs in the country.
The long game? "Getting my economics degree at UC Davis will help me achieve my dream of working at an international company or firm."
We'll be in the gallery, watching and clapping softly.