Investing in Responsible Leaders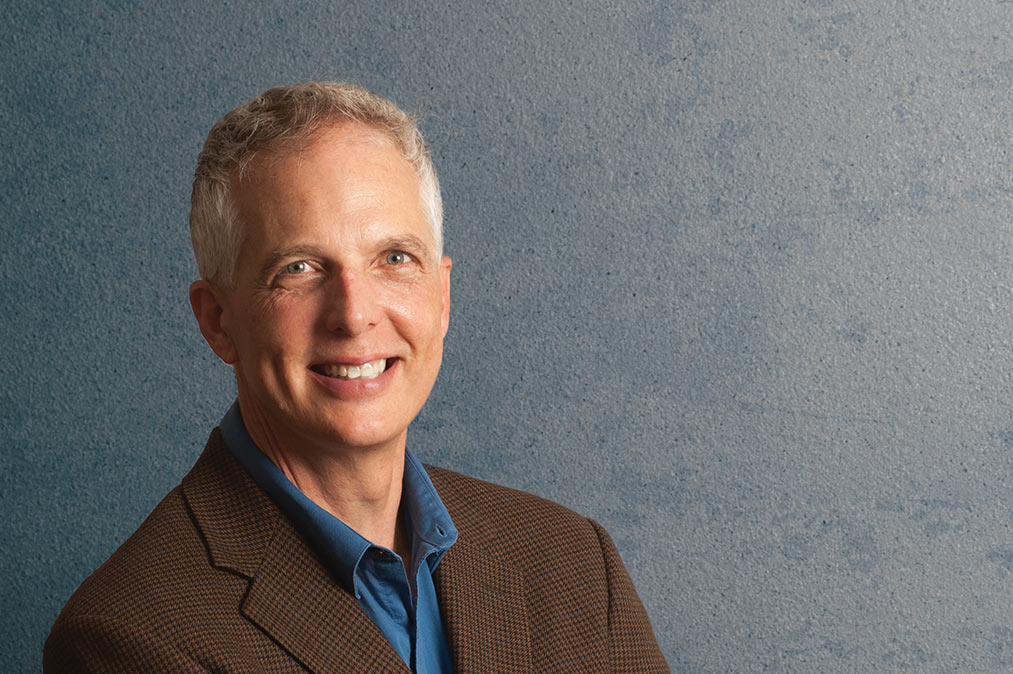 Whether in the classroom or in his research, Brad Barber is in an intellectually rigorous pursuit for truth, rooted in science and fact. 
"We can create a better community and society by using science to better ourselves," said Barber, an internationally recognized authority on investor behavior and finance.
Barber serves dual roles at the UC Davis Graduate School of Management, as Gallagher Professor of Finance, and the director of the Center for Investor Welfare and Corporate Responsibility.
His research helps inform policy decisions, including those that impact how families think about saving for retirement and investing their "hard-earned money."
His work at the center also gives him the opportunity to teach students how to apply science to investment management and promote responsible business practices.
"Students come here with a hunger for a better understanding of financial markets, given their importance in our daily lives," said Barber.
Barber's students have gone on to become all-star analysts, corporate finance executives, entrepreneurs, video game designers and even brew masters. Several are interested in technology as well as finance, which he attributes to the campus's location in a "hot bed of innovation and technology development."
Barber particularly enjoys seeing his students achieve their goals while making a positive impact on the world. While many enjoy traditional career paths in finance, others are using their training to further passions through nonprofit and social services work.
"Finance training opens many possibilities. Providing students with those life options is really rewarding to me."