Each One, Teach One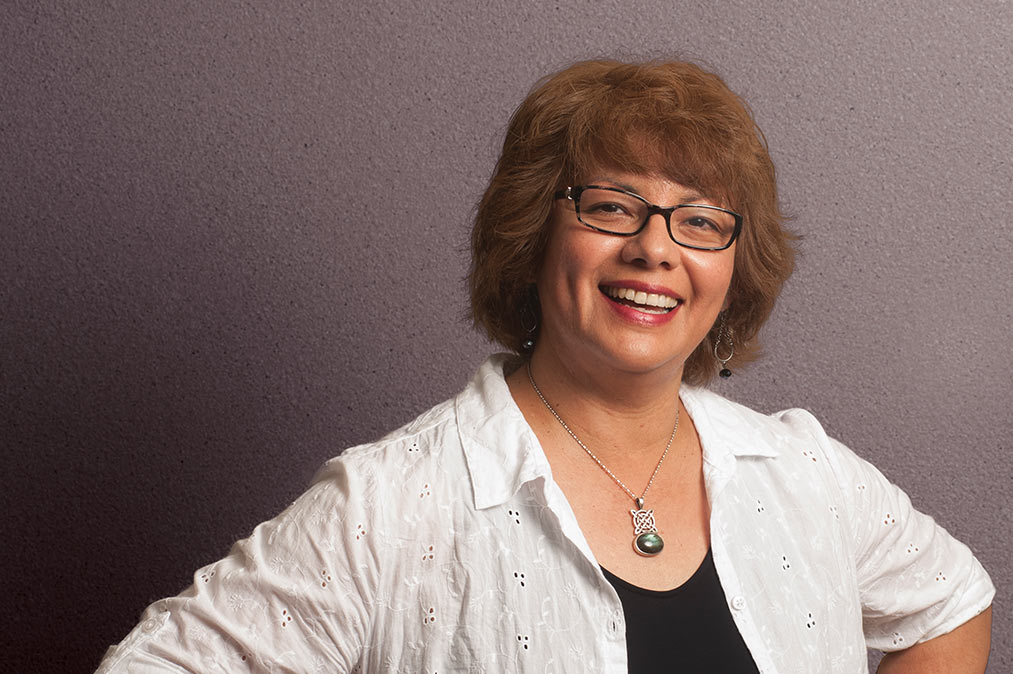 As a native Californian and daughter of farmworkers, Gloria Rodriguez held a special place in her heart for the UC system. She was always aware that UC Davis was at the forefront of agriculture and many other areas of research, but she never really dreamed she would have the opportunity to teach at the campus. Now as associate professor, she mentors students and junior faculty, particularly people of color like herself. 
"I work with students who are first in their families to pursue college, grad school or both," says Rodriguez. "Mentoring is mutually beneficial as someone who often finds herself as the only one with my particular background and heritage in a professional setting."
Coming here to teach a decade ago, Rodriguez quickly realized that Davis is a large university but a small community. She values the ability to collaborate meaningfully with faculty, students and staff across academic disciplines to support student academic success. She also feels fortunate to teach both undergraduates in the Department of Chicana and Chicano Studies and graduates in the School of Education.
As she teaches, Rodriguez shares things she's learned from mentors and students. Her students then share with each other, using an "each one, teach one" approach. "It's exciting to see their brilliance, potential and dedication to community," she says.
Rodriguez aspires to have her research change the conditions that marginalized communities face in society, and pursues her work as her parents and brothers taught her — with the intention of "leaving the world better than how we find it." It is also a goal of hers to help demystify the academic environment for her students, primarily graduate students who want to be professors: "They can do a lot to transform the university into a more inclusive space for new and different perspectives."